Environment´s information
Due to the proximity to the city of Segovia, World Heritage City, is tempting going to see the historical-artistic heritage where specially the Roman aqueduct, the cathedral and the castle. Besides before arriving to Segovia the traveler can stop to see the church of Torrecaballeros. A little bit more to the southeast, the tourist can visit la Granja de San Ildefonso with its gardens and the Royal Palace, so amazing.
To the North, the square and the castle of Turégano are worth seeing. A little bit more to the Northeast, the touristic- artistic set of Pedraza is very gratifying. On the other hand, to the East, the natural settings of Navafría are waiting for us.
 
Basardilla
It is a village of the province of Segovia whose name is of Roman origin and means "valley of blackberries" It is located between Torrecaballeros and Breive, 1010 meters above sea level and it is located in the area that runs along the Royal Western Cattle Route of Soria passing through Segovia, and the N-110. The St Bartolomé church stands out as touristic spot, of Romanic style and known BIC in 1994. The head with two semicircular apses and the cover with three threads, the central rosette ringed inside of trapezoids attract the attention. The municipality has other interesting places such as the hermitage of the Pedernal Virgin, at the foot of the mountain, in ruins until 1991, when it was restored.
Tours
Segovia: World Heritage City. 11 km .

*La Granja de San Ildefonso: Royal Palace (XVIII century), monumental gardens and fountains. Royal Glass Factory, Glass Museum. Baroque town. 9km .

*Pedraza: 25 km medieval walled town with a single Gateway. Castle of XIII century .

*Sepúlveda: 50 km. Cradle of Segovia Romanesque . Natural Park Hollows of the river Duratón. .

*Turégano: 25 km. Beautiful villa with castle from the XII century (fortified church) and Forest Museum .

*South Romanesque route: Torrecaballeros, Sotosalbos, Pelayos del Arroyo, La Cuesta…
Activities
Hiking, cultural tours, gastronomic routes, horseback riding, canoeing, skiing, hot air balloon, etc…
WHERE TO GO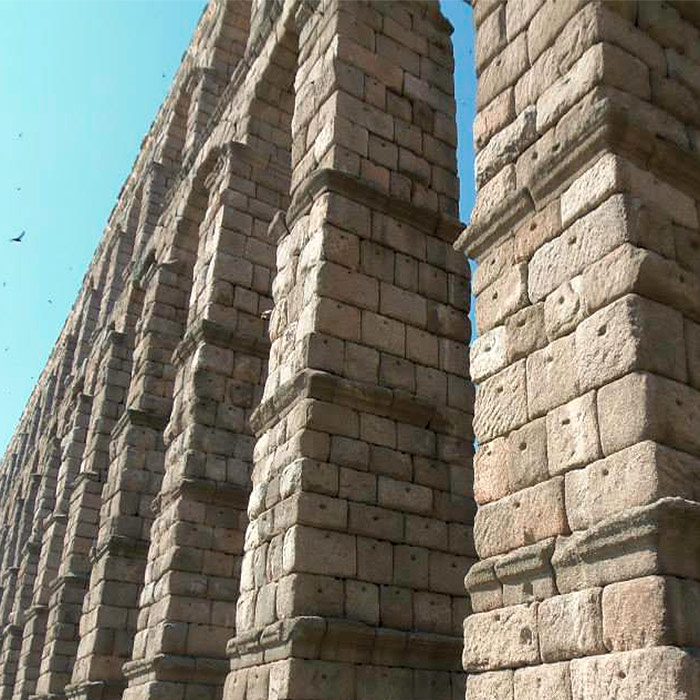 Acueducto Romano de Segovia
El Acueducto de Segovia es uno de los monumentos más significativos y mejor conservados de los que dejaron los romanos en la península ibérica. Se trata probablemente del símbolo más importante para l...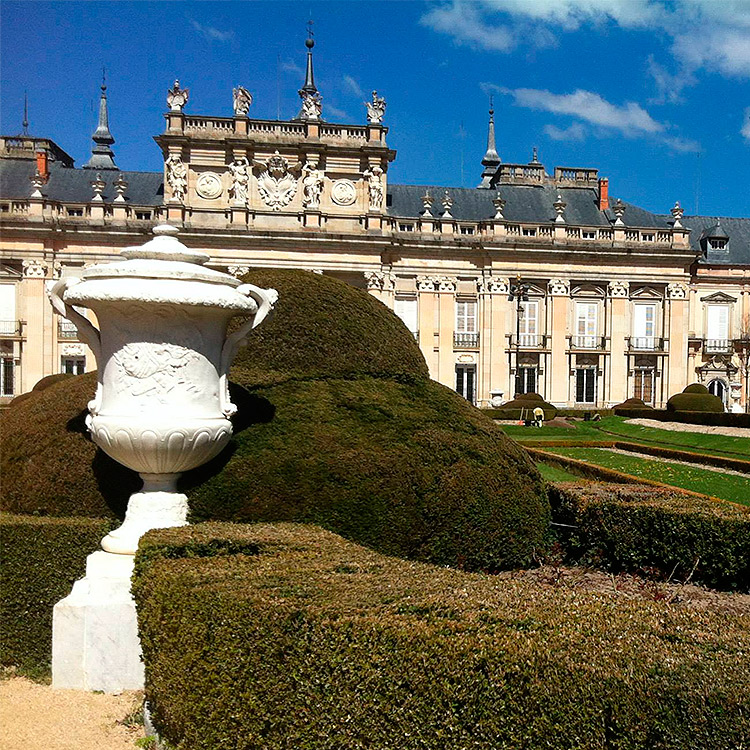 La Granja de San Ildefonso
Existe un lugar creado para el deleite de los sentidos, un microclima envuelto en granito, pinares y roble. El pequeño Versalles creado para deleite y solaz del primer Borbón de España en pleno Barroc...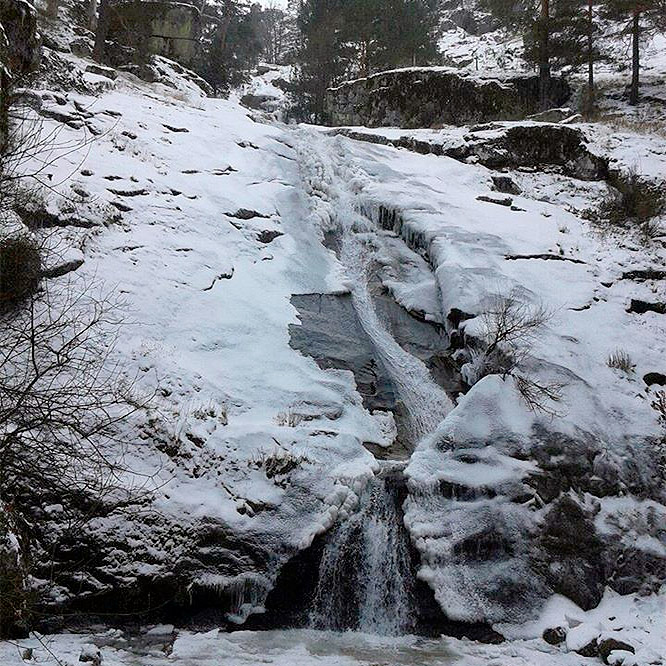 Navafría
Pueblo serrano bajo el manto del pinar que lleva su nombre, con una altitud media superior a 1.200 mts. en pleno corazón de la sierra de Guadarrama. Naturaleza, arte, turismo rural y activo junto a un...
UPCOMING EVENTS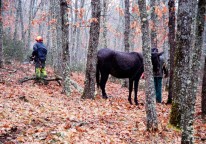 Aquellos viejos oficios del monte
En Valsain, 30 de octubre
Paisajes con Historia. CENEAM. Día 30: "Aquellos viejos oficios del monte" . Itinerario por los oficios desaparecidos del monte de Valsaín. Carlos de Miguel, Equipo de Educación y Cooperación CENEAM. ...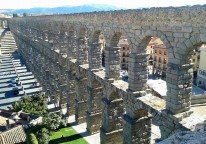 Domingos de Patrimonio
En Segovia, 6 de noviembre
Los llamados desarenadores o decantadores donde reposaba el agua y se limpiaba de impurezas son una de las partes menos conocidas del Acueducto. Se conservan visibles dos de ellos y recientemente desd...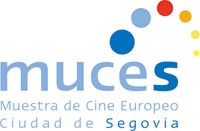 MUCES Muestra de Cine Europeo Ciudad de Segovia
En Segovia, del 16 al 22 de noviembre
Más de 100 películas con más de 150 proyecciones ofrecerá la 11ª edición de la Muestra de Cine Europeo Ciudad de Segovia. MUCES. Su Sección Oficial presentara el mejor cine europeo con filmes no estre...